PRICE DROP SALE is on now thru 12/15!!!
Quality bicycles, lickety-split service, and no snobbery!
Ski and Snowboard Waxing and Tuning services available!

Located in Fenton, Michigan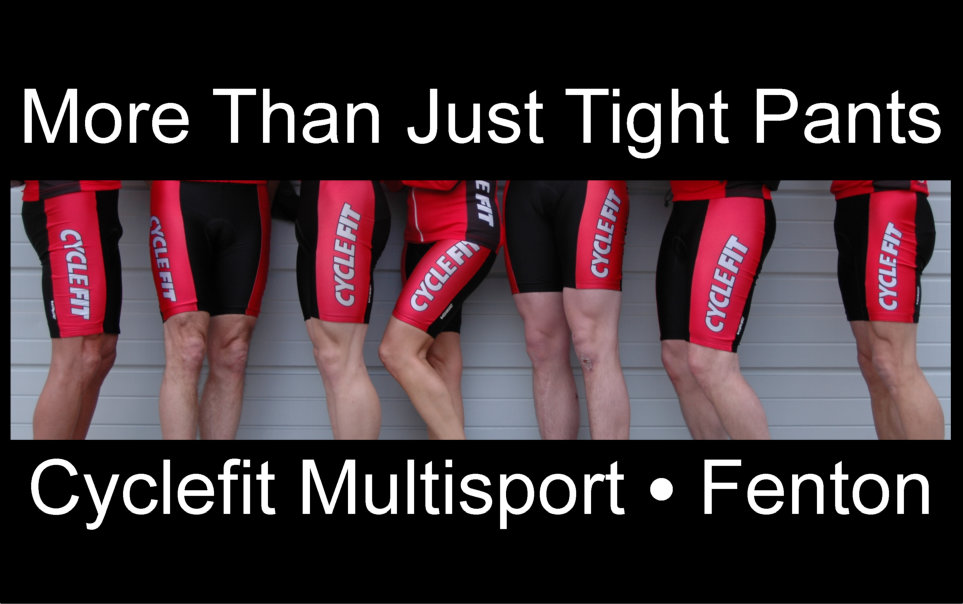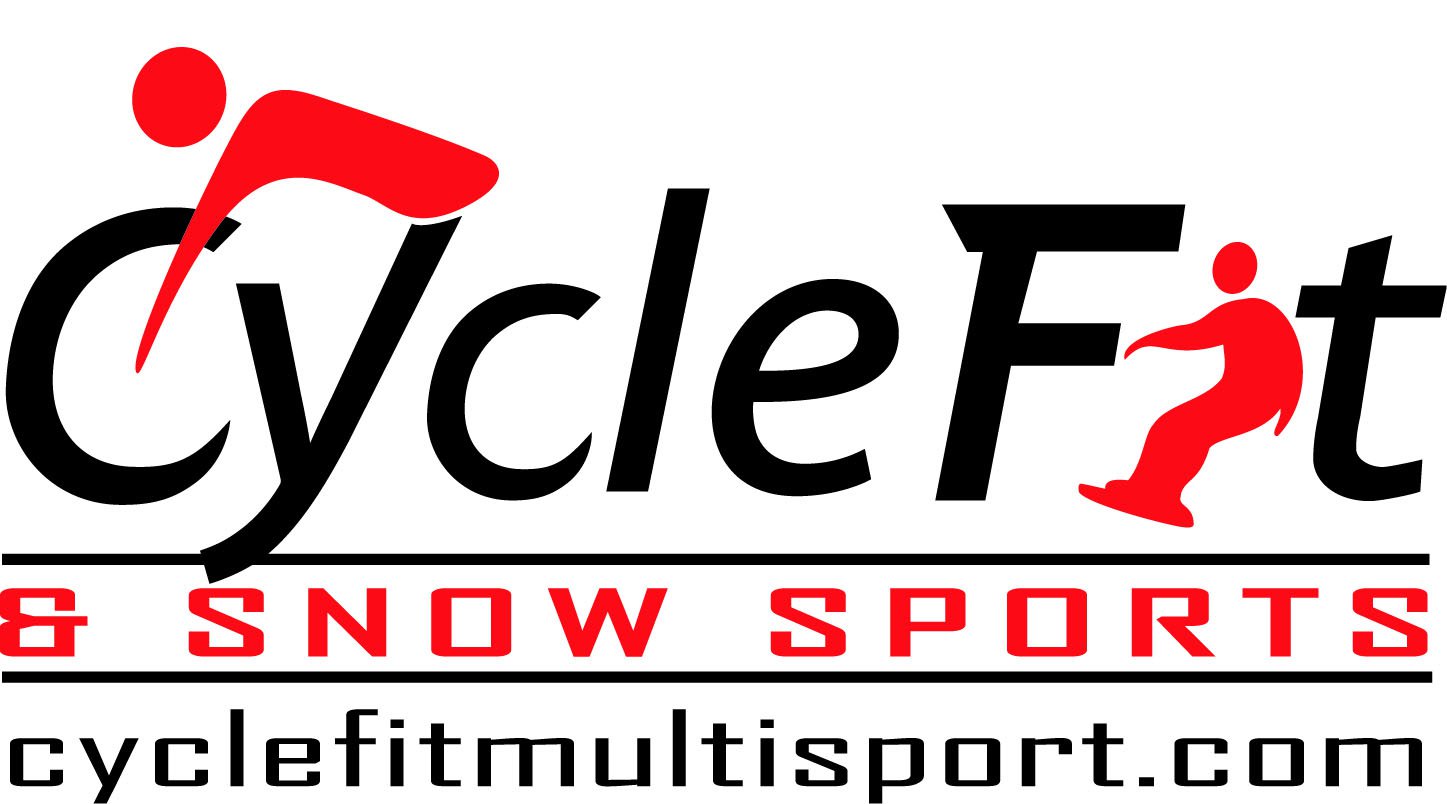 CycleFit Bicycles and Snow Boards Fenton & Saginaw
NOW OFFERING APPLIED FITTING
Offering Applied Fitting!  Learn how we do it and why it is important.  It is more important than lasers or fancy gimmick devices. Our smart-trainer system is designed to measure your pedaling efficiency and its effect on your heart rate, cadence, wattage and power output when cycling on your own bike and in real time.
Exclusive Michigan dealer of the following brands
I'll start by saying if you're looking at this shop, then yes, it's where you want to go. Every single employee I talked to was beyond kind and willing to help me before I even asked questions. I called in to inquire about snowboard sharpening and waxing and they informed me it was $30 which is under the industry standard. I dropped off my board and had it back same day and the workmanship is better then the day I got it from factory. I'm not a huge bike person but they were very nice and we talked bikes and they showed me around. I can't speak to bike prices but from what little I saw they are at least in line with industry standard. I see no price gouging from this store and they are local! What more could you ask for? I can't recommend them enough.
Absolutely a pleasant experience. They took care of me, got me exactly what I wanted and didn't try to push anything on me that I didn't want. Extremely polite, professional and pretty fair pricing. Coupled with the 1 year service, and serial number tracking in case the bike is stolen, I will gladly come back for repeat business. Great place to shop!!
We just purchased a bike for our young granddaughter at Cyclefit Sports. It was her first bike with handbrakes and gear shift. Heather, the sales associate, was amazing. She took the bike and our granddaughter outside and gave her step by step instructions about the bike. Heather help her better understand the gears and the brakes in the exact instructions style our granddaughter needed. Heather then walk next to our granddaughter as she road through the parking lot giving additional instructions. Our granddaughter was so excited and her fears gone by the time we left Cyclefit. Our granddaughter has not been off her new bike in two full days. Thank you Heather!
CycleFit Online Shopping Options