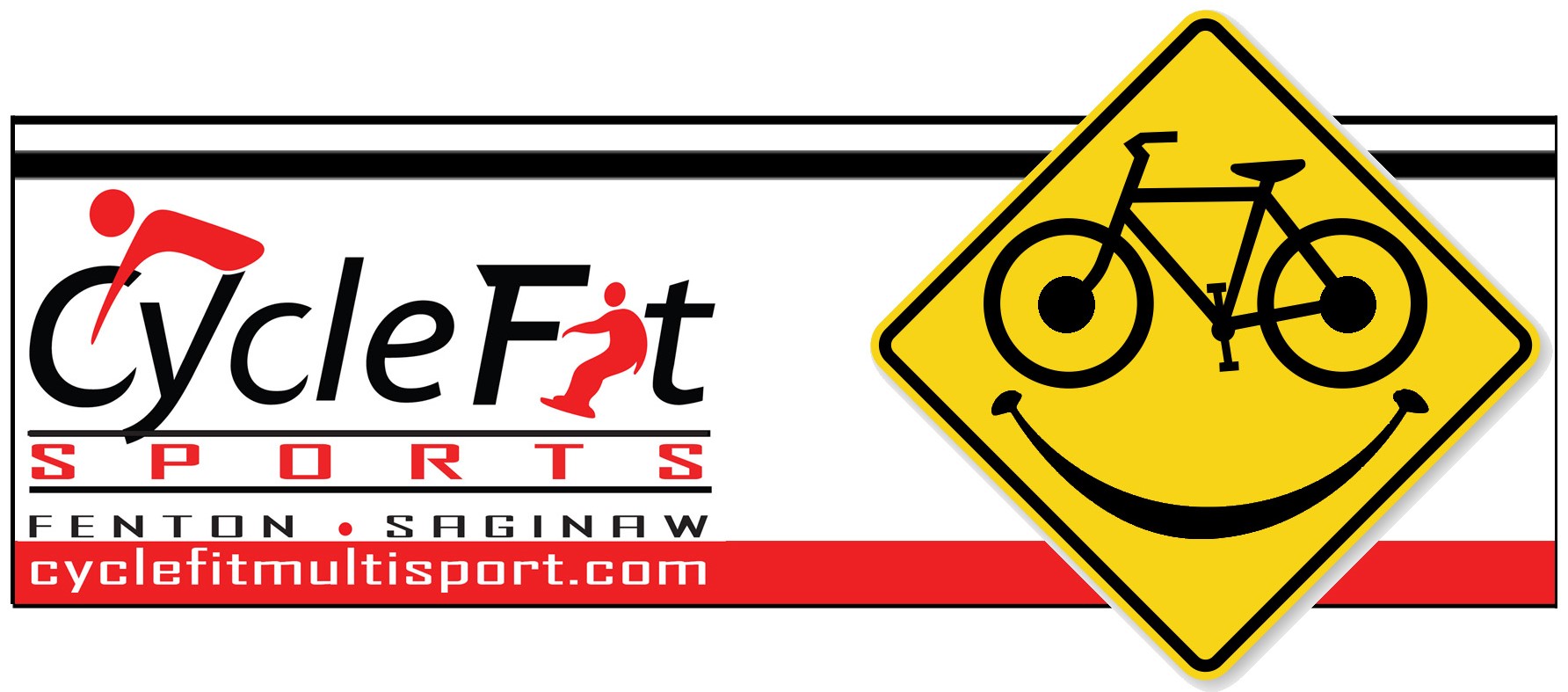 Referral Rewards Program
Are ya' just loving this whole biking thing?  Did you grab a great deal on a new bike at Cyclefit and can't stop talking to everyone about it?  Or, finally bring in that old cruiser bike out of the garage to get fixed up like new?
Many of our new customers are made when happy Cyclefit customers share their great experiences about Cyclefit with their friends, family and even acquaintances.
As a "Thank You" we are initiating a Referral Rewards Program!
$100 account credit for every new customer you bring into Cyclefit  to buy a new bike over $1000
Free t-shirt and water bottle for a bike purchase under $999
Thanks for the support!
This referral program is a way for us to say "Thank You" – Without this support from our customers and community, Cyclefit is just another bike shop.  The word of mouth from our satisfied customers is integral and a big part of our success.
---
*New customers only.  It must be their first bicycle purchased from Cyclefit.
*Minimum bike value of $1,000 before tax.
*Full price bikes only.  Sale bikes are not eligible.
*Rewards to be dispatched 10 days after purchase.